The first Bible completely illustrated by an Artificial Intelligence (AI)
bible + AI = bAIble
Each of the 31,000+ verses of the Bible is accompanied by a unique illustration created by the AI model
Stable Diffusion
Jump to your favorite verse
Check out some of our favorite verses below:
All images: copyright 2022 Late for Dinner Studios, LLC
Genesis 1:1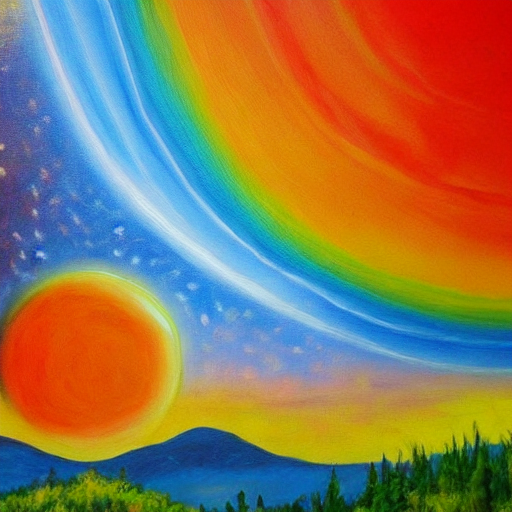 In the beginning God created the heavens and the earth.
Judges 8:17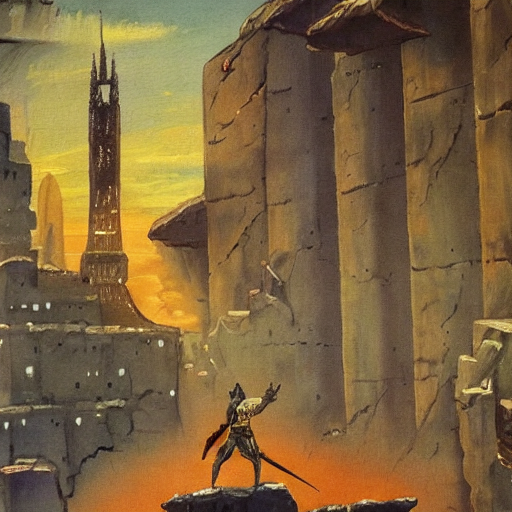 And he beat down the tower of Penuel, and slew the men of the city.
1 Corinthians 14:33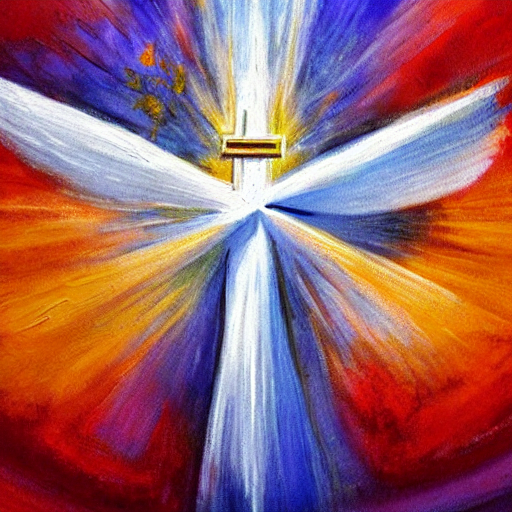 For God is not the author of confusion, but of peace, as in all churches of the saints.
New developments in AI are happening every day!
Subscribe to the bAIble newsletter to get updates on
new versions of the illustrations
fun experiments (how about the entire Bible illustrated like a Disney® cartoon)
and more!
Daniel 7:10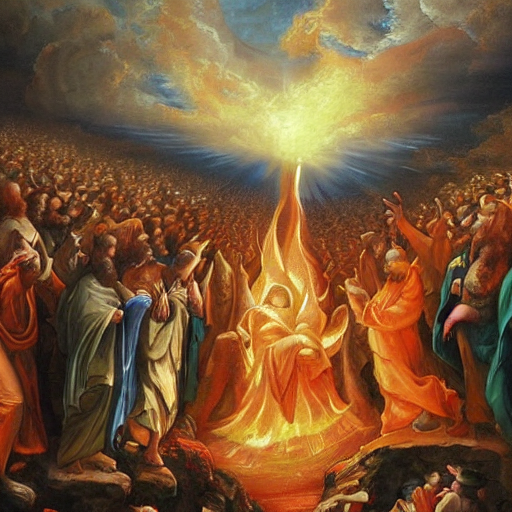 A fiery stream issued and came forth from before him: thousand thousands ministered unto him, and ten thousand times ten thousand stood before him: the judgment was set, and the books were opened.
Luke 20:24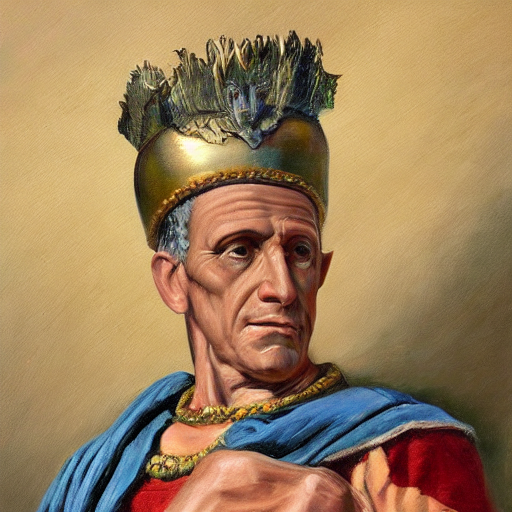 Shew me a penny. Whose image and superscription hath it? They answered and said, Caesar's.
Colossians 4:5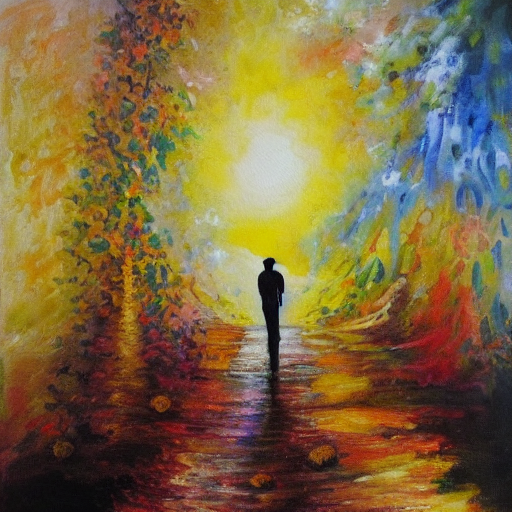 Walk in wisdom toward them that are without, redeeming the time.
Joshua 6:24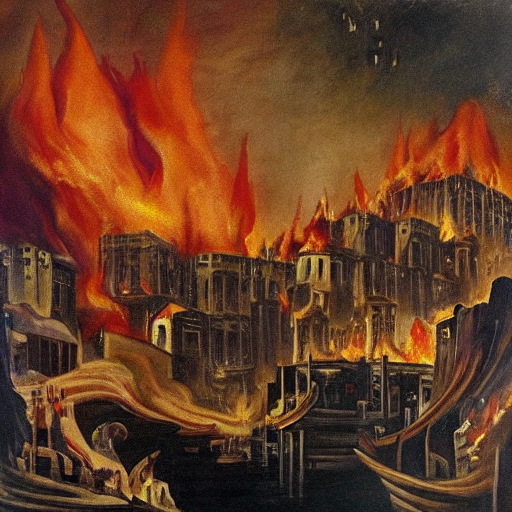 And they burnt the city with fire, and all that was therein: only the silver, and the gold, and the vessels of brass and of iron, they put into the treasury of the house of the LORD.
Song of Solomon 6:12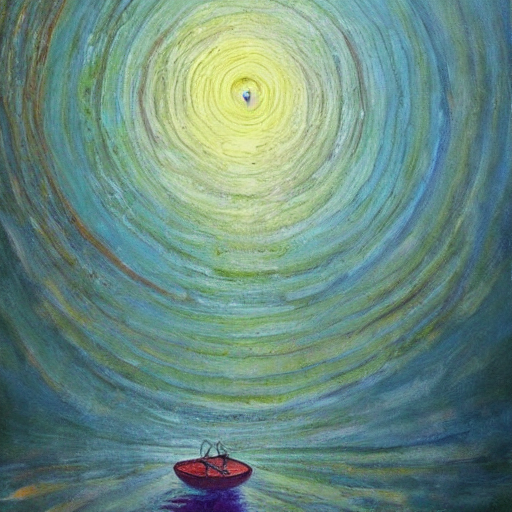 Or ever I was aware, my soul made me like the chariots of Amminadib.
Proverbs 18:24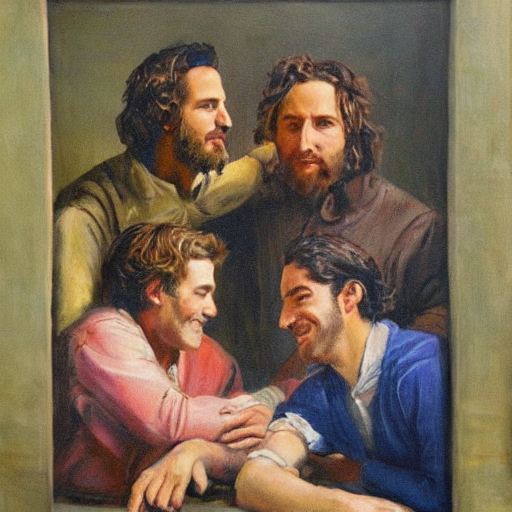 A man that hath friends must shew himself friendly: and there is a friend that sticketh closer than a brother.
Jeremiah 10:10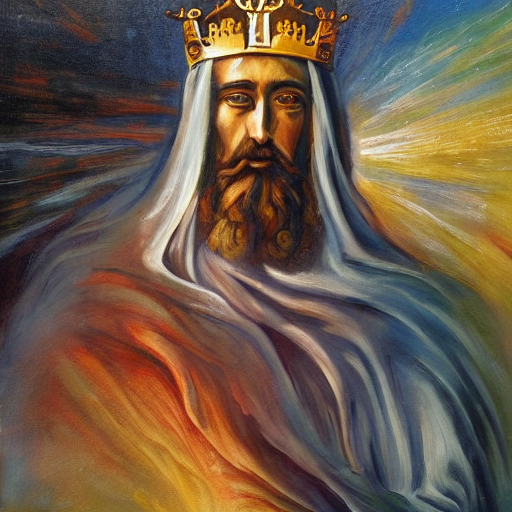 But the LORD is the true God, he is the living God, and an everlasting king: at his wrath the earth shall tremble, and the nations shall not be able to abide his indignation.